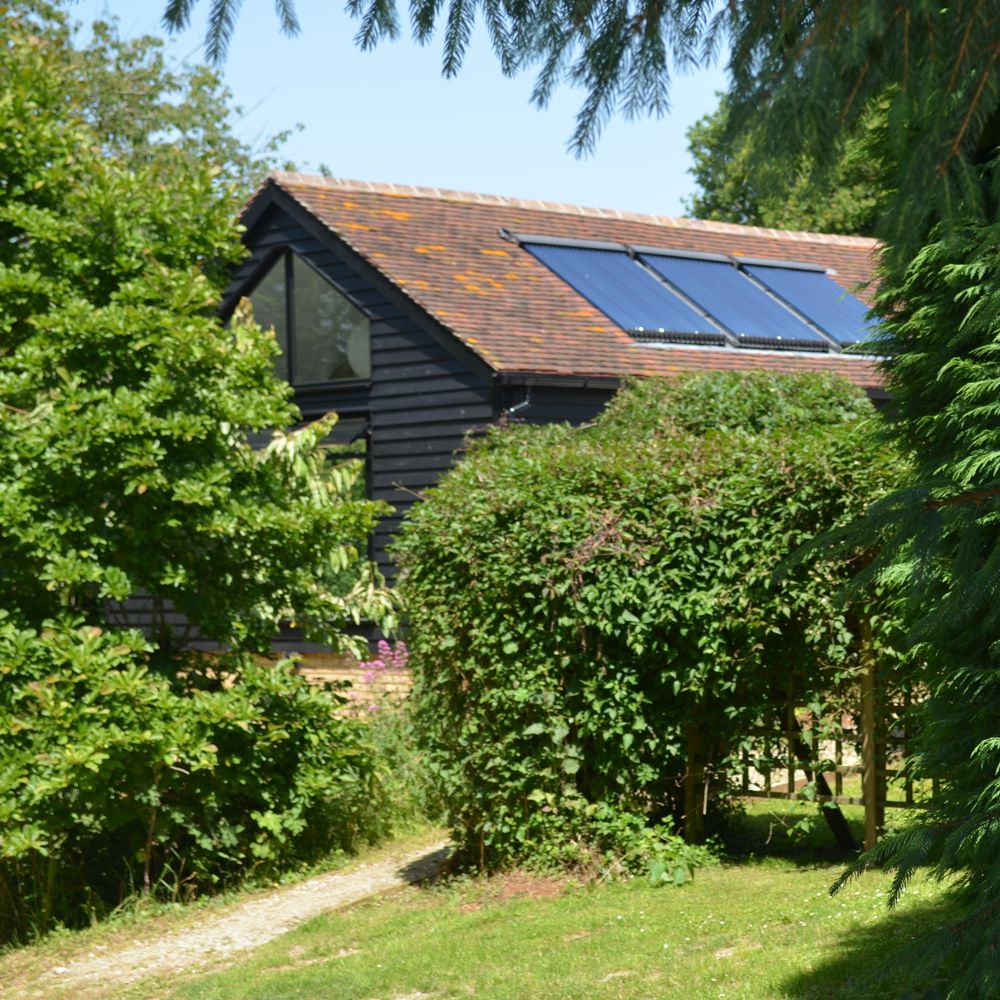 Tucked away in ancient woodland yet only an hour from East London.
We are 15 minutes from Ashford International , 37 minutes from St Pancras.
Phone 07583 613 966
or use the contact form below to get in touch
By appointment only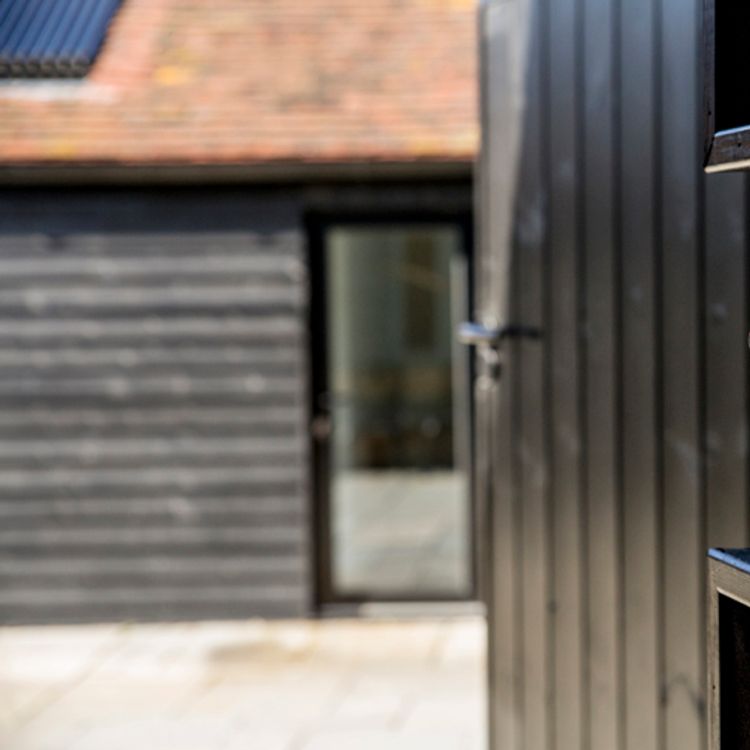 Rates
Decades of experience and a well designed facility provide an organised and efficient workflow for our clients.
Please contact us to discuss your particular requirements.As a guide our day rate is £250, with reductions  for block bookings.
We are able to accommodate our clients if required.