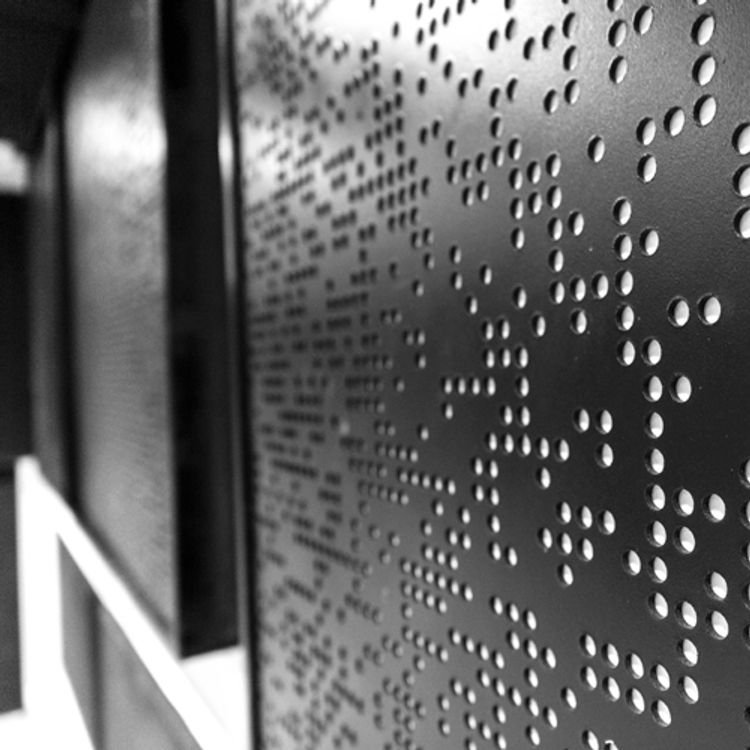 Acoustic Spaces
We have a choice of two large Live Rooms with quite different acoustic charcateristics,both designed by Herwin Acoustics.The Piano room is just a great sounding room to play in.Below is the second live room with large booth and a more acoustically controlled space.
The Control Room was designed by Stuart Allsop around the RFZ principle with a great deal of time and expertise to provide a reference room that translates accurately to the real world.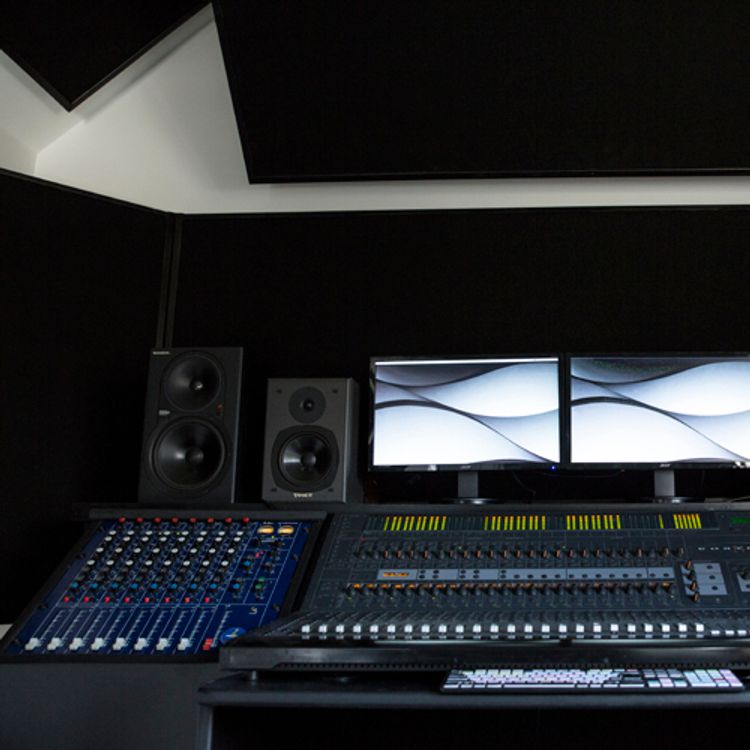 Equipment
ProTools Hd is at the heart of the studio with quality mic preamps including TLA and Drawmer valve pre-amps.
Extensive microphone collection.
Full backline including Gretsch Fusion Drum kit and Boudoir Baby Grand.