Lunatraktors
Space Sequoia is a boutique studio with some real magic. Just minutes from Canterbury city centre, you feel like you're on another planet. The setting is idyllic, and any time you need a break, you can step outside into beautiful calm woodland. Recording can be stressful, but with Julian you know you're always in a safe pair of hands. Jools has the place kitted out with top quality equipment and knows his setup perfectly; he built it himself based on years of experience running a commercial studio. No waiting around while someone faffs about with glitchy tech, or fancy gear they don't understand. Working with Jools is a real pleasure: patient, playful, very good at letting you get on with it, but not afraid to give an honest opinion, or a word of encouragement when the moment calls. That means you can relax, get in the zone and make your best work. Mixing and mastering, Jools is a perfectionist like we are, with superb attention to detail and genuine creativity. He proved so indispensable in finding the right feel that he ended up co-producing our second album "The Missing Star" with us. We already miss working at Space Sequoia. We will look back on the project as some of the happiest and most productive hours of our career.
 
Carli & Clair, Lunatraktors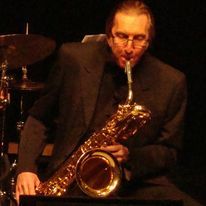 Paul Speare
During my long career as a musician and producer I've worked at countless recording studios, large and small: Abbey Road, Air, Trident and Paul Weller's Black Barn among them. I've also experienced the different approaches of many studio engineers.
So I can honestly say that Julian Whitfield's Space Sequoia studio, in its lovely countryside location, is one of the best; it's become my go-to studio for a number of production projects in the last three years.
There's a choice of recording spaces which can easily accommodate a full band, excellent microphones and a solid ProTools system. Julian's extensive experience and calm approach contributes to a stress-free project.
Paul Speare
Saxophonist/flautist (Paul Weller, Elvis Costello, Dexys Midnight Runners)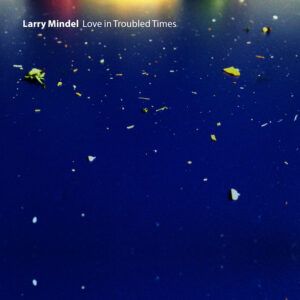 Larry Mindel
Julian and Malin welcome you to their home, their studio, their world in a place far away from the hubbub. A world of creativity and tranquility, with everything set out to make the most of your music. Let's put technical acumen to one side - take it for granted Julian knows what he's doing. It's not about the kit, but about what you do with it. Julian has an amazing pair of ears, and the antennae to know when to do what - when to gently suggest, when to discuss, when to persuade and when to tell. Most of all, Julian is a fantastic listener - to what is said, to what is unsaid and to what is felt. 
I am so glad I found him…